Alpha City
Alpha City - One of The most luxury apartment projects in District 01 - Hochiminh City
Please don't hesitate to contact us at: 0909 288 281 (Viber/Whatapps/Zalo) for free consultant about this luxury project.
Overview
Project Name: Alpha City
Developer: Alpha King 
Area: 8.320 sqm
Project scale includes:
+ 4 basements
+ 8 commercial floors
+ 38 floors for high class apartments
+ 2 utility – service floors
+ 1 rooftop bar floor
Alpha Hill apartments from 10th - 48th floor.
Apartment total: 1076 units
Area: 50 -200sqm (1-3 bedrooms)
Completion year: expected in 2021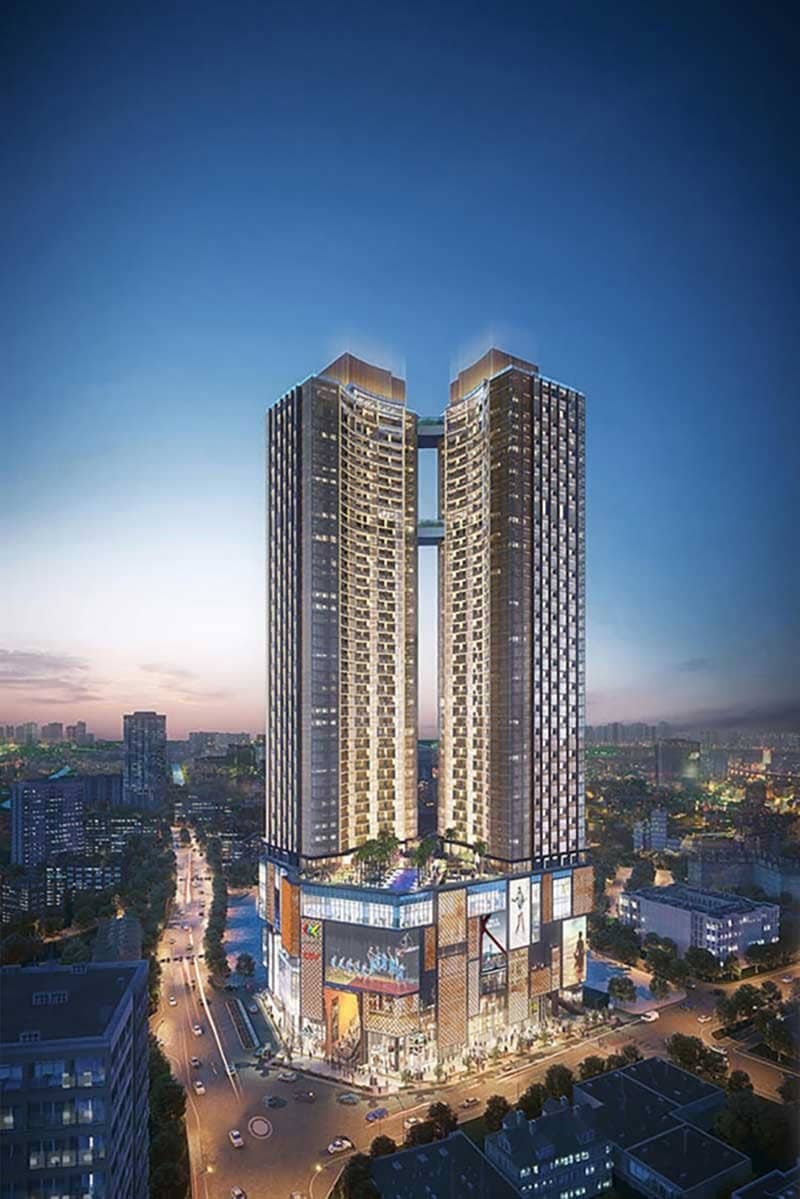 Golden Location
Alpha City apartment is located in the central of District 1, No. 87, Cong Quynh street, Nguyen Cu Trinh Ward, District 1, Ho Chi Minh City, one of the golden locations in District 1, HCMC. This projects connect to the rare facilities such as:
+ Adjacent to many luxury 5-star hotels
+ To the District 3,5,10 only in 3 minutes
+ To District 4, 7, Phu My Hung only 7 minutes
+ Directly connecting to East Bus Station and Western Bus Station
+ Directly to Bui Vien WalkTown which called Western Town in HCMC.
Premium Facilities
Alpha City apartment gives you a comfortable life by integrating a series of modern conveniences in the apartment as:
From 1st-8th Floor: Alpha Mall shopping center. With 8 commercial floors as a dynamic, trendy and youthful entertainment center, Alpha Mall is not a luxury but iconic city, it attracts young people and all tourists in HCMC with so many services for you such as: Fashion Shops, Accessories, Bags, Shoes, Cosmetics, Family area, Children's play area, Cinemas, basic labels, GYM area, Business and Dining services, etc.
At 9th floor: 
+ 400sqm public swimming pool with a capacity of 200 people at the same time, to help you have a relaxing time with relatives and family after hours of tired work.
+ Children play area with modern design, aiming to build a green lifestyle between the center of flowers and bustle, a wide range of romantic parks will help your family have comfortable moments together.
+ The cinema is designed with a professional and modern space
+ The very modern gymnasium on 7th and 8th floor helps you improve your muscles and health 
From 10- 48 th floor: 38 floors for high class apartments also named Apartment Hills, Alpha Apartment Hills is the tallest twin towers in Vietnam with a very modern and impressive design. Especially, the shelter is located on the 23rd floor for emergencies. In case the building has a problem, residents can take refuge and wait for rescue. This is the first project in Vietnam that has a shelter room.
On 40 th floor there are so many facitilies: 
+ Physical fitness floor
+ Sky Gym - Yoga
+ Sky lounge - Relaxing panoramic view of the city.
+ Game room, Billiards
+ Community living room
+ Aerial walk bridge connecting two towers
Penthouse is on 48th floor and Sky bar, sky cinema, sky bridge are on 49th floor
Project Design Alpha City by DPA (Singapore) - Benoy (UK) - Inhabit (Singapore). Each category selects the best design company in the world Modern transformer interiors and smart home systems enhance the quality of life. Optimizing the function of an apartment from the bedroom can be a working room or living room. Details of each type of equipment are high, the major brands: Krislight, Inoci, Kaderwei, Bosch, Delta, Blanco,etc.
BIM Technology: The most advanced technology in the construction industry is 100% applied at Alpha City. And many other gadgets are waiting for you to discover, all will be yours and your family when choosing Alpha City.
Living in Alpha Hill apartments you also enjoy the services of 5-6 stars services such as:
+ International travel support services: support for travel planning
+ Golf court and restaurants
+ Cultural and artistic support services
+ Business and shopping services
+ Airport VIP service
+ Global health care support services
+ Home care services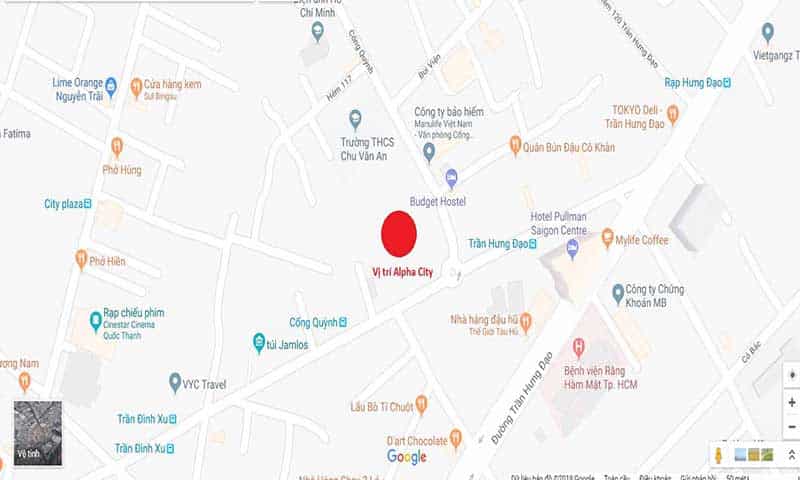 Luxurious Design Styles
- The exterior design has the large LED panel, showing the famous brands, lights 24/24
- Pictures from the street art mixed with the pattern wall bringing unique Asia culture, it reflects
   the tradition of ancient Saigon.
- The design of the tube house structure is also an impressive combination of modern and
   traditional at Alpha Mall.
- Two large wells from the 9th floor create light and open space for the Mall
- Wide corridor and passageways to have optimal visibility.
- Flexible elevators and escalators
Please don't hesitate to contact us at: 0909 288 281 (Viber/Whatapps/Zalo) for free consultant about this luxury project.
---