VINCITY
VINCITY IN DISITRICT 09 - HCMC IS READY TO RECEIVE BOOKING NOW
Contact us now for top priority booking: 0909 288 281 (Viber/Whatapps/Zalo)
VINCITY is a brand of social housing and socialization of Vingroup, the biggest real easte group in Vietnam. VINCITY in District 9 brings a strange experience, a satellite urban area connecting convenient transportation infrastructure to other area in HCMC and neighborhood provinces. As well as the projects: Vinhomes Central Park or Vinhomes Golden River, Residents in VINCITY will enjoy full class facilities such as luxury living space apartments; Gym; Pool, Vinmec, Vinschools, Vinmart; BBQ Garden; Green Park with so many outstanding amenities.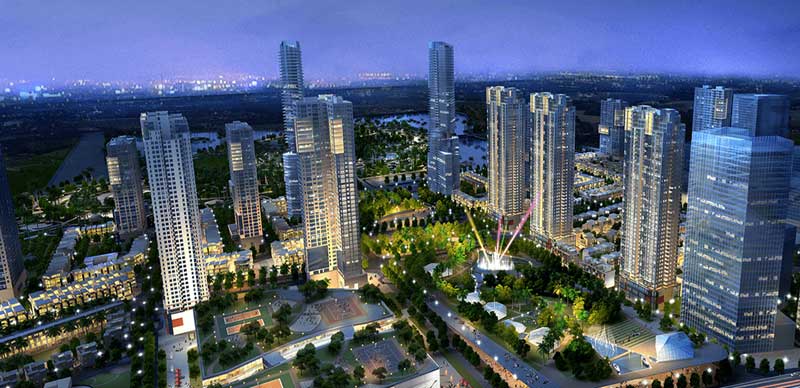 LOCATION OF VINCITY APARTMENT 
VINCITY is located in Long Binh Ward, District 9, Ho Chi Minh City on two large main roads are Nguyen Xien and Phuoc Thien street. This is also the last stop of the Ben Thanh - Suoi Tien metro line.
Thanks to the policy of focusing on infrastructure development for Eastern of HCMC as well as in District 9, moving from Vincity in District 9 to the city center is extremely advantageous through the main roads as follows:
- Route Mai Chi Tho through Thu Thiem tunnel, help connect District 9, District 2 and city center.
- Long Thanh - Dau Giay expressway
- Ha Noi Highway has been expanding lane
- Connect two main road 2 Phu Phu My bridge and Nguyen Van Linh avenue along HCMC-Trung Luong highway
- The Ben Thanh Suoi Tien Metro Line is under construction
- 10 minutes to Suoi Tien tourist area, 5 minutes to SamSung Hi-tech Park
In addition, Long Thanh Airport will be well connected in the future. It shows the real potential of Vincity, this is just the beginning period so the potential benefit in the project is very big.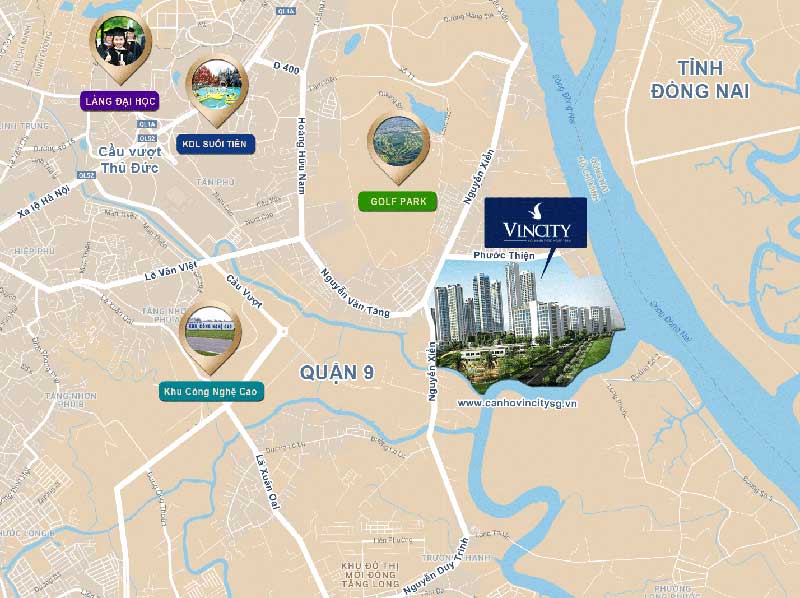 OVERVIEW VINCITY 
Developer: VINGROUP
VINCITY has both apartments and townhouses up to 365 hectas
Apartments named: Vincity Grand Park with 44000 Units
Townhouse and shophouse named: Vinhomes River Park with 1700 units
Location of  Vincity: located in Nguyen Xien road, Long Thanh My Ward, District 9, Ho Chi Minh City.
FACILITIES OF VINCITY 
VINCITY will be fully integrated with modern living facilities in a synchronous manner that no investor outside of Vingroup at the present time can do. VINCITY will be built into a modern new urban area with good quality. This project is expected to change the lives of middle-income, even low-income people using the equivalent facilities of existing high-end projects as follow: 
The international standard at Vinschools education system helps your child to be trained in a better environment.
Vinmec Hospital helps your family feel secure about their health
Large swimming pool, riverside park, children's playground, BBQ garden, jogging track. Help the residents enjoy life.
Vincom Mall, Vinmart convenience store meet your all needs
Health center, Gym, Spa help you better health
Amusement Parks, Movie Theaters brings you relax after a hard working day.
With a full range of facilities that will meet all the needs of the resident, you will enjoy a good living environment right in your home.
ESTIMATE SELLING PRICE OF VINCITY
Vingroup develops extremely diversified product lines with reasonable prices for low to moderate income. Therefore, VINCITY will be an intermediate product with reasonable prices for buyers, currently the proposed price of the company is around 700 million per unit.
Depending on the area of ​​the apartment corresponding 1 BR; 2BR; 3BR will be priced from 700mil - 1.5 billion. With excellent utility and synchronization, VINCITY promises to boom as a terrible shopping fever in the market in District 9 nowadays.
REASON TO DECIDE THE PURCHASE OF VINCITY
You may not know, Vincity project is really a great project for young people and those with modest incomes. The reasons why Vincity is a hot project that you can not ignore:
Apartment price is only about 700 million per unit, making the dream home is easier than ever.
Vincity in District 9 owns a huge utility system, synchronously connected within the project. So everything your family needs will be closer to your home than ever before.
A green environment, fresh air, airy with two sides bordering Saigon River and Tac River.
The bank offers many incentive packages when buying an apartment in the project and becoming a Vingroup member will enjoy many incentives after purchasing an apartment.
The quality of the works as well as the progress of construction is guaranteed by Vingroup and Conteccons
Vingroup is one of the most prestigious real estate corporations in Vietnam, so you can be assured of a real estate project when you buy an apartment here.
So do not hesitate to contact our Sales Department HOTLINE: 0909 288 281 (Viber/Whatapps/Zalo) for free consultant about VINCITY in District 09.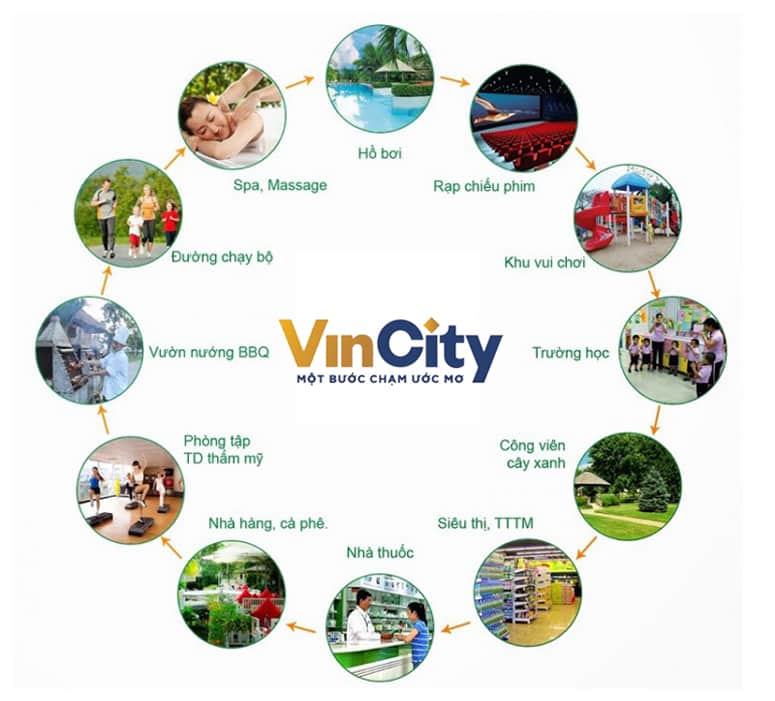 ---